Who we help 
We often work with men and women, age 40 years and above, who are struggling with symptoms such as lack of energy, digestive issues, poor sleep, chronic pain, and an overall low sense of wellbeing. They become frustrated because they haven't been able to find lasting solutions to alleviate their symptoms and have taken lab tests and told that they were "normal".​
On top of that, they may have been diagnosed with a chronic disease such as diabetes, high blood pressure, and hormonal issues. They have been to many doctors, tried many medications, and don't feel like they are getting any better.​
Ultimately, they feel trapped by their health issues and disappointed that they are not able to fully show up every day and live the life that is most meaningful and purposeful to them.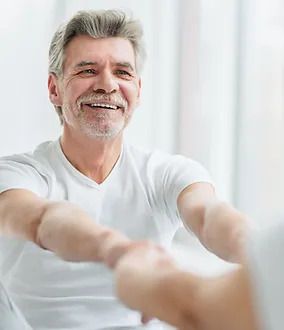 About Us
We help men and women age 40 years and above who are experiencing debilitating health symptoms and chronic diseases such as diabetes and high blood pressure. We empower them to reclaim control of their health so they can restore their confidence to live their most vibrant and purposeful life.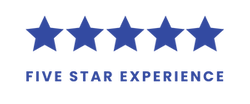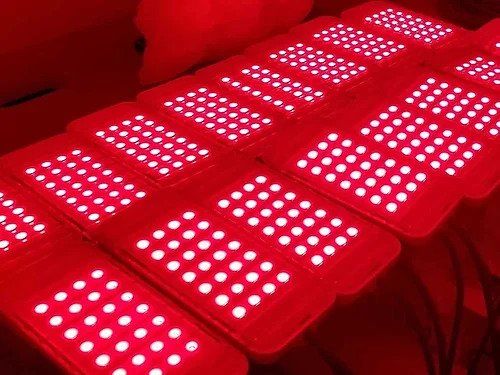 Red Light  Laser Therapy
We are your non-surgical fat loss specialists. Our FDA-cleared LED light technology helps shrink stubborn fat. Sessions are relaxing, painless, and there's no downtime!
This modern LED light technology helps reduce troubled areas like the stomach, hips, thighs, and arms. This process may shrink fat cells resulting in inch and fat loss and may reduce the appearance of cellulite. The LED light also stimulates fibroblasts, strengthening the collagen and elastin fibers to tone and tighten your skin. Your skin may see some improvements as well!