At Healthier Shape in Olympia Fields, IL, we believe that aging should not be synonymous with pain and discomfort. Our team is dedicated to providing advanced anti-aging treatments that can help you feel and function dramatically better. Get in touch with us today to learn more!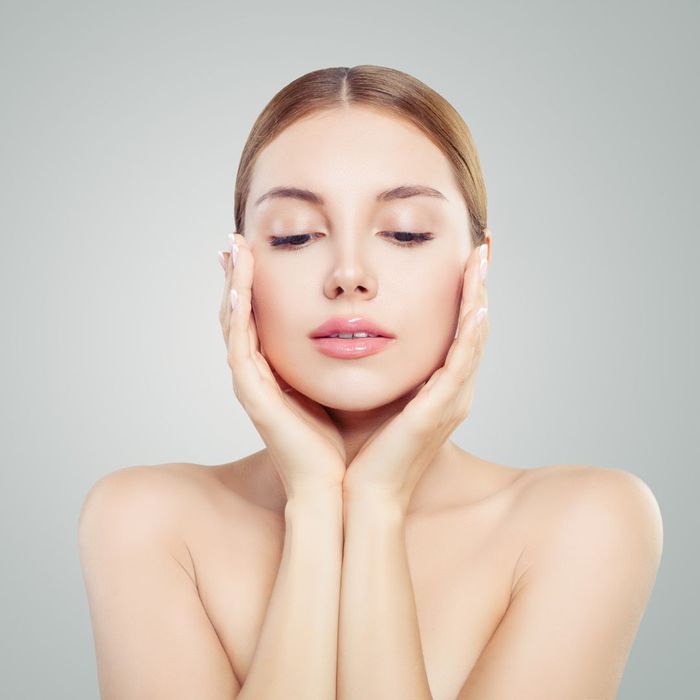 Benefits of Anti-Aging Treatments
Aging is a natural process, but it doesn't have to be accompanied by suffering. Our comprehensive anti-aging treatments aim to counteract the decline in hormone levels that often comes with aging. From improved energy levels and mood to enhanced sexual drive and overall well-being, our anti-aging treatments can help you regain your vitality.
How Healthier Shape Can Help
Dr. Oganwu, our expert in internal and metabolic medicine, specializes in advanced anti-aging treatments. She stays up-to-date with the latest treatment plans to cater to our aging population. Two services that have shown exceptional benefits in the realm of anti-aging are our hormone replacement therapy and IV therapy treatments.
Hormone Replacement Therapy:
For men, declining testosterone levels can lead to hormonal imbalances, resulting in a decrease in quality of life. Our hormone replacement therapy for men is designed to correct these imbalances, offering relief from symptoms such as erectile dysfunction, depression, fatigue, and weight gain. For women, hormonal imbalances can cause hot flashes, mood swings, low sex drive, and weight gain. Our treatment addresses these imbalances, providing relief and promoting well-being.
IV Therapy
Our IV therapy treatments offer a range of benefits for anti-aging. From basic cocktails to specific infusions that target conditions like migraine, fibromyalgia, and chronic sinusitis, IV therapy can provide relief and support overall health. View our cocktails today!
Get in touch with us today to learn more about our various anti-aging treatments — we look forward to hearing from you!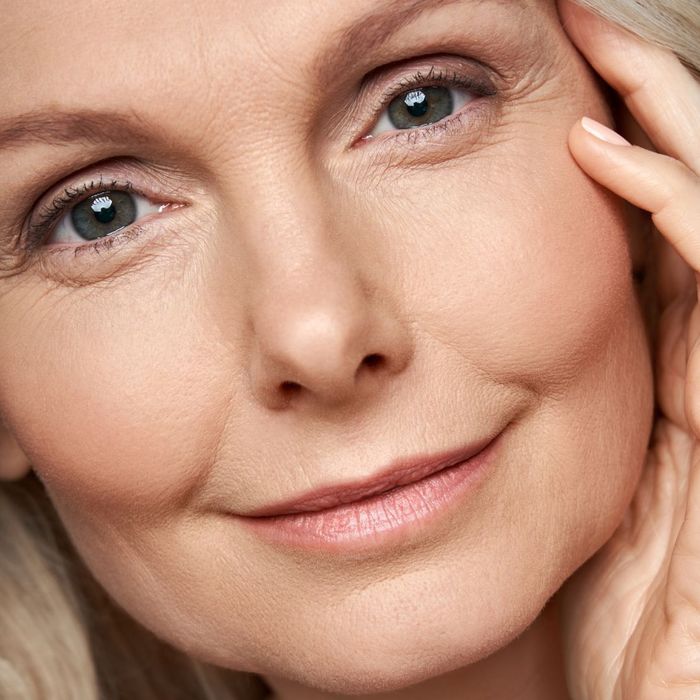 Why Choose Us?
Healthier Shape stands out as a trusted provider of anti-aging treatments due to our expertise, dedication to patient well-being, and commitment to using safe and effective therapies. We prioritize personalized care, taking the time to understand your unique needs and develop customized treatment plans. Dr. Oganwu's extensive experience and commitment to staying up-to-date with the latest advancements ensure you receive the highest standard of care.
Take control of your aging process and experience the transformative benefits of our anti-aging treatments. Schedule an appointment with Healthier Shape today and discover a more youthful, vibrant life.