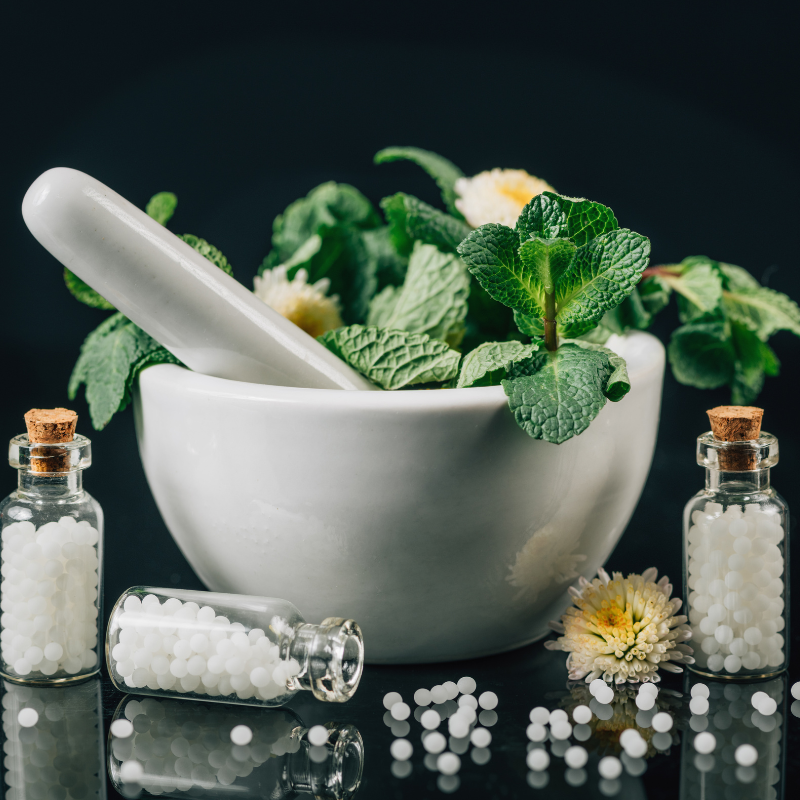 Homeopathic medicine
If you have a condition that has not been helped by conventional therapies or treatments - or that you've been told cannot be helped — talk to Dr. Oganwu about possible alternatives such as nutritional and homeopathic medicine.
These alternative therapies can help optimize your overall health and well-being — especially if you have been searching for safe, natural alternatives without the side effects of prescription medications. Alternative medicine provides successful tools for treating acute illnesses, plus complex and chronic conditions, such as asthma and eczema, and autoimmune diseases, including chronic fatigue, rheumatoid arthritis, and fibromyalgia.
Homeopathic medicine is among the most widely practiced medical disciplines in the world. It has been in clinical use for over 200 years. It is also safe, non-toxic, and without side effects or interactions with other medicines. Homeopathic medications are regulated by the FDA and can be used as the first line of treatment for many acute or chronic conditions.