Laser Lipo
We are your non-surgical fat loss specialists. Our FDA-cleared LED light technology helps shrink stubborn fat. Sessions are relaxing, painless, and there's no downtime!
This modern LED light technology helps reduce troubled areas like the stomach, hips, thighs, and arms. This process may shrink fat cells resulting in inch and fat loss and may reduce the appearance of cellulite. The LED light also stimulates fibroblasts, strengthening the collagen and elastin fibers to tone and tighten your skin. Your skin may see some improvements as well!
*The $49 special is limited to the first visit. Additional treatment cost is determined during the consultation. Programs are NOT a one size fits all solution.
We offer state of the art Laser Lipo body contouring and skin tightening treatments to deliver remarkable results!
Am I A Good Candidate for LED-LIPO?
You are looking for inch reduction but are unsure of the best treatment.

You have questions or concerns about surgical vs. non-surgical procedures for fat reduction.

You are exploring your body contouring options and need to increase your understanding.

You are dissatisfied and struggling with your appearance and want to take the first step.

You want to make an informed decision.
We offer a liposuction alternative for anyone who is looking to improve their appearance without surgery. For most people, the idea of having surgery can be scary and intimidating. There are a lot of risks that come from undergoing a surgical procedure and it is not something to take lightly. We understand this fact, and it is one of the reasons that we offer patients a non-surgical solution for improving their body image. Now, you can take the steps necessary to look and feel you're very best without the concerns that come from undergoing major surgery.
Our $49 Special includes 1 Laser Lipo Treatment,1 Vibe Plate session, 1 Comprehensive Health & Weight Assessment*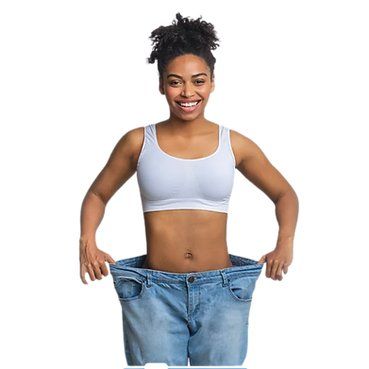 Before and After