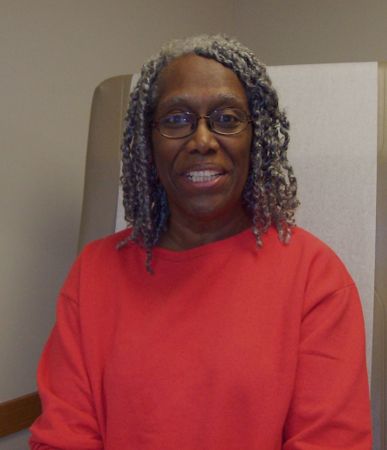 Very Satisfied
-P.N.
I am very satisfied with the "baby steps" of progress I have made so far on the Wellness Program.
I find I have more energy and a brighter outlook on life in general. I am making much needed changes in my sleep habits, increasing my exercise regimen and I am not even half way through the program. I have a positive attitude going on to the finish and I am setting goals for more weight loss.
My problem with procrastination is getting better! I'm still adjusting to some of the program changes, but that gets easier every week.
I am really excited about continuing the program!