Wellness Programs at Healthier Shape
At Healthier Shape in Olympia Fields, IL, we understand the struggles that men and women over the age of 40 face when dealing with debilitating health symptoms and chronic diseases like diabetes and high blood pressure. Our dedicated team is committed to empowering our patients to take control of their health and well-being, enabling them to regain confidence and live a vibrant, purposeful life. Get started today!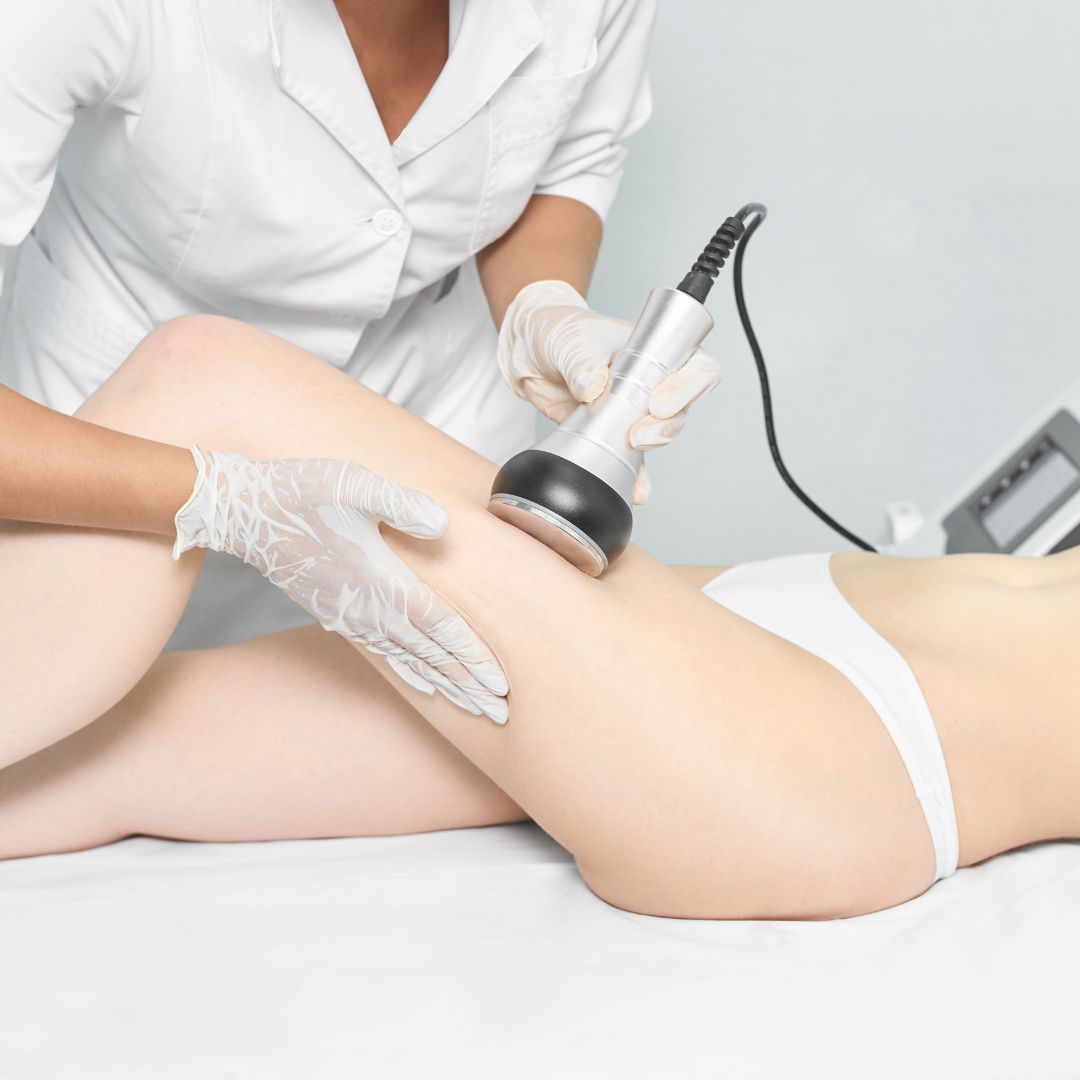 Laser Lipo
We specialize in non-surgical fat loss through our FDA-cleared LED light technology. Our relaxing and painless laser lipo sessions target stubborn fat in areas such as the stomach, hips, thighs, and arms. This advanced LED light technology may shrink fat cells, resulting in inch and fat loss, as well as reducing the appearance of cellulite.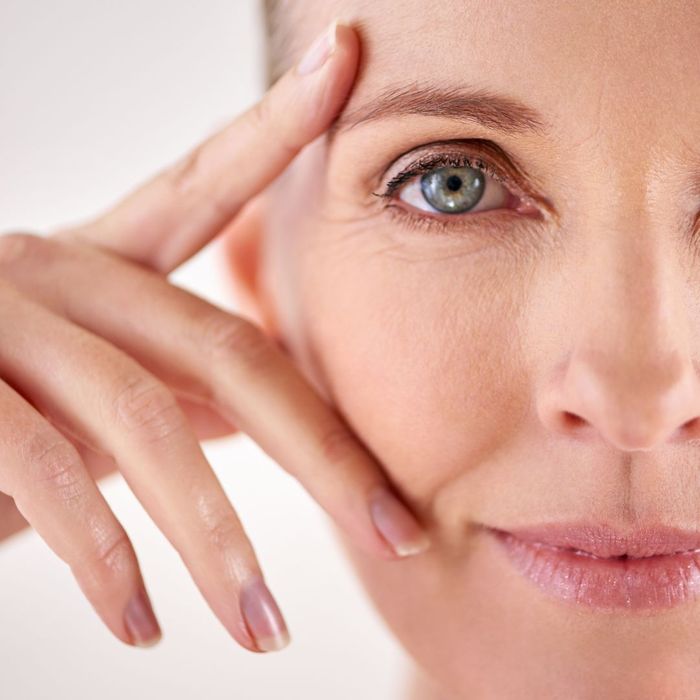 Anti-Aging
Experience the transformative power of advanced anti-aging medicine at Healthier Shape. Our customized, bioidentical hormone replacement therapy helps men and women over 40 feel and function better. Regain vitality and optimize your overall well-being today — contact us to learn more!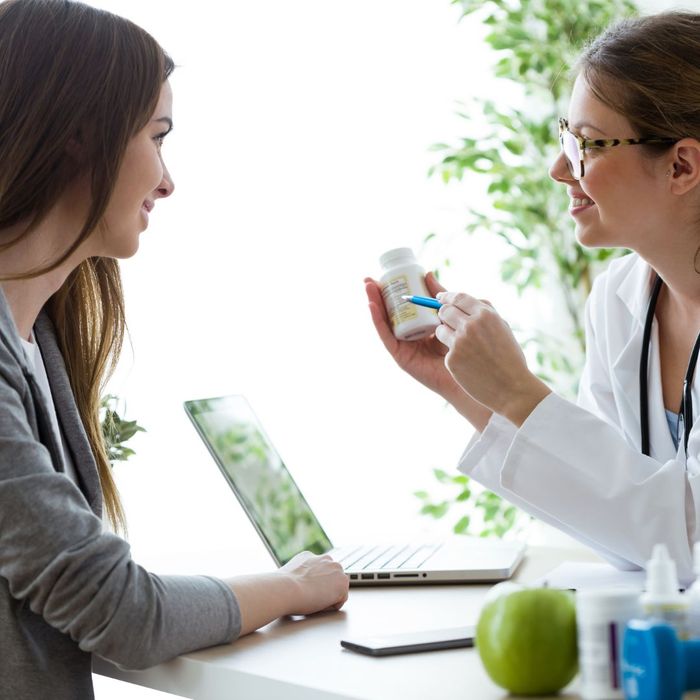 Functional Medicine
Healthier Shape approaches health from a functional medicine perspective. Unlike traditional medicine, we focus on identifying and addressing the underlying issues impairing your health instead of simply treating symptoms. Our dedicated team investigates the root causes of your health concerns to develop personalized treatment plans that restore balance and promote long-term well-being.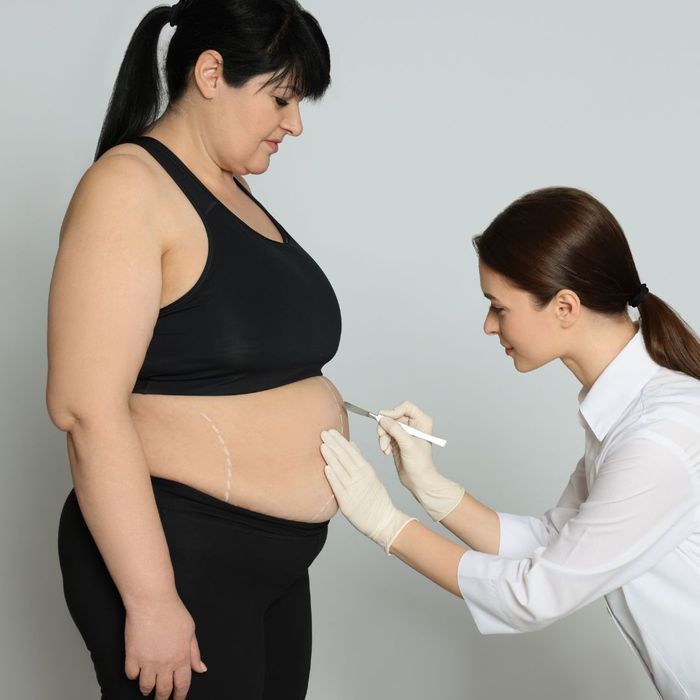 Medical Weight Loss
Regain control over your life with our unique nonsurgical weight loss program. We believe that sustainable weight loss begins by addressing the metabolic issues that can hinder progress. Our comprehensive program includes identifying factors such as bowel inflammation, emotional eating, hormonal imbalance, and lack of exercise.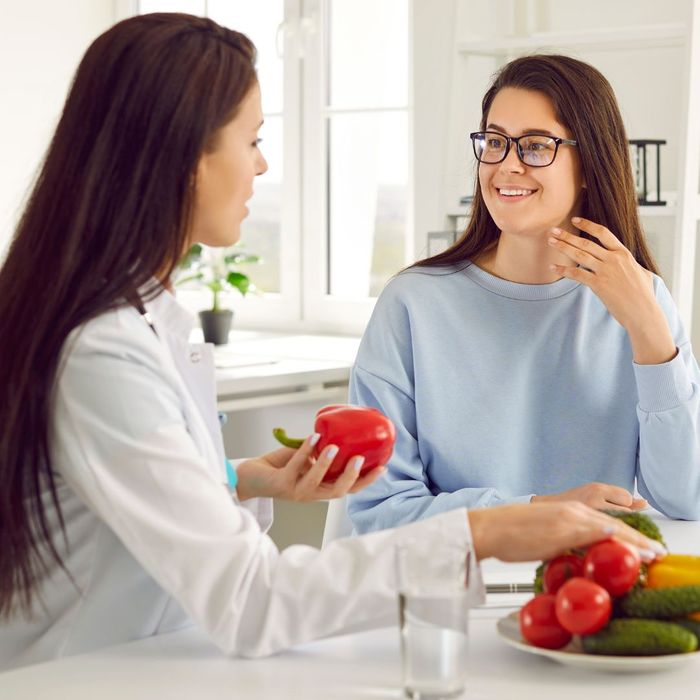 Nutrition Counseling
At Healthier Shape, we firmly believe that food is medicine. Our nutrition counseling services are designed to repair your relationship with food and help you live your happiest, healthiest life. Get in touch with us today!
Experience the transformative power of our wellness programs at Healthier Shape in Olympia Fields, IL. Take the first step towards a healthier, more vibrant you by scheduling an appointment today.